Music Lessons with Rear View Music
Rear View Music boasts the finest and most compassionate music lessons in Edinburgh. Based in the west of the city, we are uniquely placed to offer services to music students across the region, and indeed outside.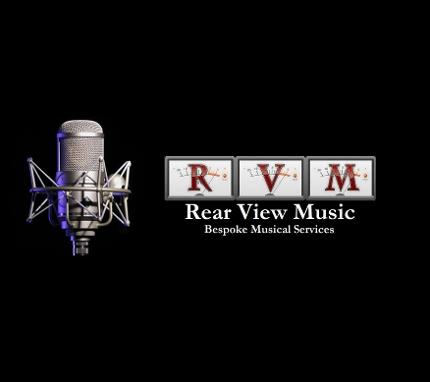 Singing Lessons - Our singing lessons have quickly become a prominant feature for both Rear View Music, and it's friends and fans.
Your voice is our primary focus and we create our bespoke training plan based on your consultation visit. We use our best method to find you a plan that will work for you.
Click the link to find out more about our Singing Lessons
Copyright © Rear View Music 2013

The contents of this website, including text, graphics, logos, audio clips, digital downloads, buttons are exclusive property of Rear View Music, unless otherwise stated.
The site is for personal use only and may only be used for Private or internal business only. It is not to be reproduced, transmitted, or used to create derivative work, without prior consent. All rights reserved.
Any infringement of our rights will result in appropriate legal action.