Rear View Music

will entertain you...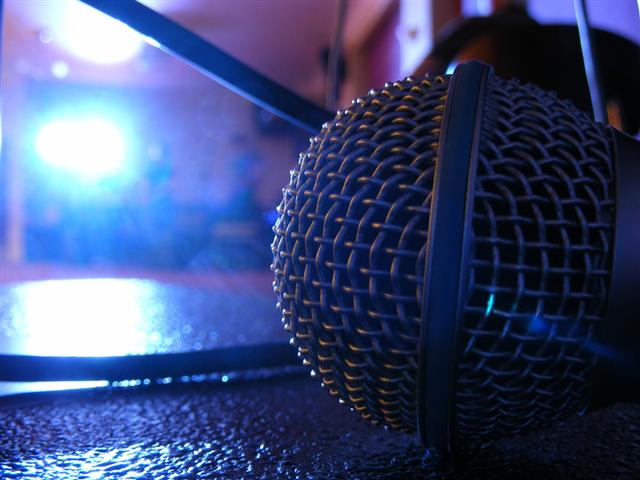 Rear View Music is Edinburgh and the Lothian's premier musical services provider.

We provide a range of exceptional services that cover Wedding and Function entertainment, Tuition and Studio Recording and Production.

We take great pride in our friendly yet highly professional services and we certainly hope you enjoy using them, again and again!

So why don't you have a look around our site, see what we have to offer. Everything you need should be here, but if you have any questions, Contact Us!!!

Music Production ★ Music Tuition ★ Entertainment
About Us
Rear View Music was set up in 2009 to provide a range of musical services under one roof. It is our aim to be a cut above the rest and offer a professional alternative. At the heart of our company is a fun and friendly ethos that puts our clients at ease and ensures that they really enjoy our services.

We pride ourselves in creating a bespoke solution for each client. Listening to the client's requirements and desires to ensure that they get the perfect outcome.

With a range of services and strong network of industry professionals Rear View Music is the go-to business for all your musical services.
Testimonials


"Really relaxed atmosphere. Jamie is really easy-going and a pleasure to work with. We mixed a live EP with Jamie and, despite some major issues caused at source by the original engineer, Jamie did a fantastic job tidying it all up to give us a really great finished product.

Iain Sloan (Wynntown Marshalls)"
Copyright © Rear View Music 2013

The contents of this website, including text, graphics, logos, audio clips, digital downloads, buttons are exclusive property of Rear View Music, unless otherwise stated.
The site is for personal use only and may only be used for Private or internal business only. It is not to be reproduced, transmitted, or used to create derivative work, without prior consent. All rights reserved.
Any infringement of our rights will result in appropriate legal action.