Rear View Music School is based in Murrayfield, Edinburgh. We have many options for budding, growing or developed Edinburgh singers, please contact us if you have any questions.
Here is how our singing lessons can help you...
One to One Vocal Lessons
With RVMS, you can learn the very best in vocal technique, whether it's to impress your friends, sing in a choir, sing in a band, or even give an important presentation. That's right, singing lessons are not just about stage performance. With us, you can learn about projection technique, breathing exercises, confidence building, posture, vocal health, mic technique and much much more, our singing teachers will help those here in Edinburgh to sing to their full potential.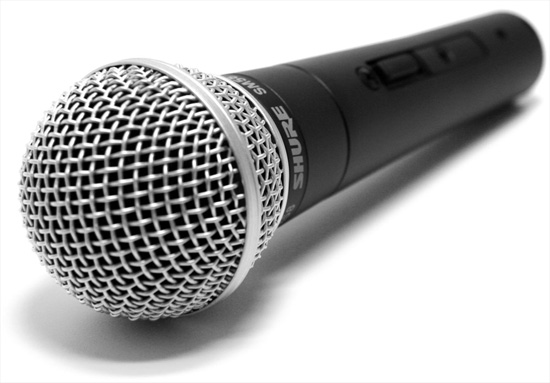 Double Lessons
Have you got a best buddy that you've always wanted to sing with? Or maybe too shy to try on your own? Try out our double singing lessons and work together in harmony. Learning similar techniques as a single lesson, but with more focus on singing together.
Team Building workshops
Teamwork is the heart of any organisation. Corporate teambuilding can help. All people are different, and we all have different drives, focus, skill and motivation that are essential to the roles in our group. RVMS believes that teamwork is ever changing and must be maintained within any group, be that work, family or other relationships. Contact us today to find out how RVMS can help you and your team come together in an innovative, healthy, fun and effective group team building workshop!
After School Clubs
RVMS is already proudly supporting schools in the Lothians, by tutoring and encouraging the performing arts. We work with Edinburgh Council to bring vocal tuition to schools in Edinburgh. With experience and passion, we have developed an exciting program for our younger artists. These can be a busy parents dream, but you can also take part! So if you're looking for an after school club in Edinburgh or to get your kids singing in Edinburgh we can help. Children love to sing their favourite chart toppers, and we can combine that with the technical skills to ensure a confident and happy group. Our teachers have enhanced disclosures for concerned parents. To find out more on our After School Clubs, please contact us, or email school@rearviewmusic.co.uk.
Testimonials
" I've attended 3 lots of classes run by Gill at Stevenson College. The classes were great fun, and improved my singing. Gill is a great motivator, which made the classes something to look forward to. I followed up the classes with 1-2-1 singing lessons with Gill which have helped me improve further." - D. Mallon - Fife
Copyright © Rear View Music 2013

The contents of this website, including text, graphics, logos, audio clips, digital downloads, buttons are exclusive property of Rear View Music, unless otherwise stated.
The site is for personal use only and may only be used for Private or internal business only. It is not to be reproduced, transmitted, or used to create derivative work, without prior consent. All rights reserved.
Any infringement of our rights will result in appropriate legal action.